Process



R&D+Modeling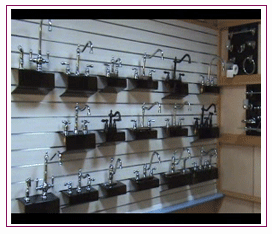 We have over-all abilities on: R&D à Modeling à Casting & Forging à Machining à Water Testing à Plating à Assembling à Function Examining à Packaging à Delivering. All these procedures are done at our own factory or at our excellent sub-contractors'.

OWe spend lots of effort on product research and development. And we own many patents on product construction and function.





Casting and Forging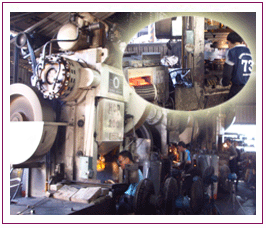 We have the latest automatic casting machines and robot-arm machines. We are able to produce by cold forging and hot forging.






Machining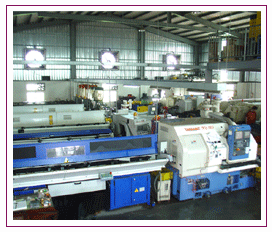 To provide with perfect products in an efficient way, our excellent sub-contractors use the multiple-computerizing automatic machines which are made in Japan.






Water Testing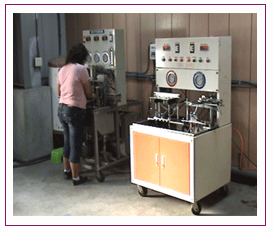 Water testing is done under our experienced quality-control inspectors. We also do incoming material testing, pressure testing, and frequency testing.






Plating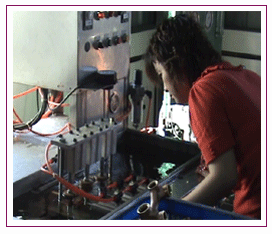 We are able to do all kinds of finish, such as chrome-plated, satin nickel, brush nickel, and PVD, on different materials.







Packaging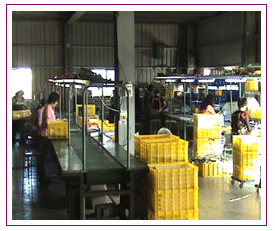 There are three lines of automatic packaging at our factory. We pack the products on speed-controlled delivering line by our experienced staffs.






Warehouse and Storage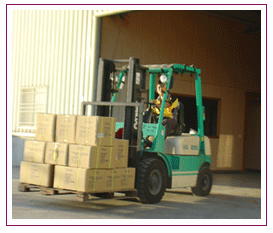 We monitor our storage by computer system. Our system is able to supply our product lines with timely materials and components.